Card System
SKU# 5900133
Card System Complete with Rotation Dial
---
Our deluxe card system program contains over 3,500 cards on one CD, covering over 10,000 bending applications.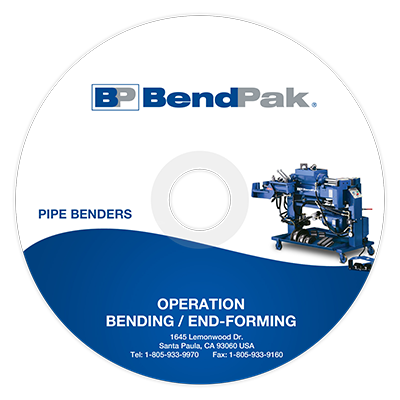 Use this Card System to Fabricate Pipes
Our exhaustive BendData card system guides you step-by-step when fabricating original equipment exhaust and tailpipes. Coverage encompasses domestic and light trucks as far back as 1965. Comes with fully-illustrated reference catalogue and a rotation dial for standard or mirror image bending. Annual updates available.
Please note that the CS-1 Card System does not ship with the pipe benders and must be purchased separately.
Features
Over 3,500 cards on one CD
10,000 bending applications
Supports exhaust systems going back as far as 1965
Fully-illustrated reference catalogue
Rotation dial for standard and "mirror image" bending
Card System Specifications