Medium Adapter Pin
SKU# 5746192
2-Post Medium Adapter / 60 mm Pin / Ea.
---
BendPak's medium adapters are part of our two-post hoist adapter kit. We also offer individual extras and replacements of both 60 mm and 35 mm pins.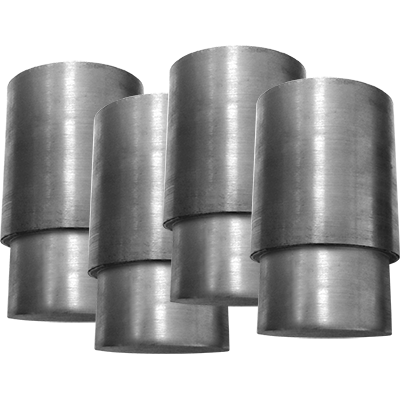 Medium Adapters for Versatile Vehicle Lifting
BendPak two-post hoists feature widened 60 mm pin adapters to accommodate screw-pad assemblies. Older-generation 35 mm pins for drop-in assemblies are available upon request.
Features
Medium adapter for BendPak two-post hoists
60 mm pin
Fits screw-pad assembly
Medium Adapter Pin Specifications